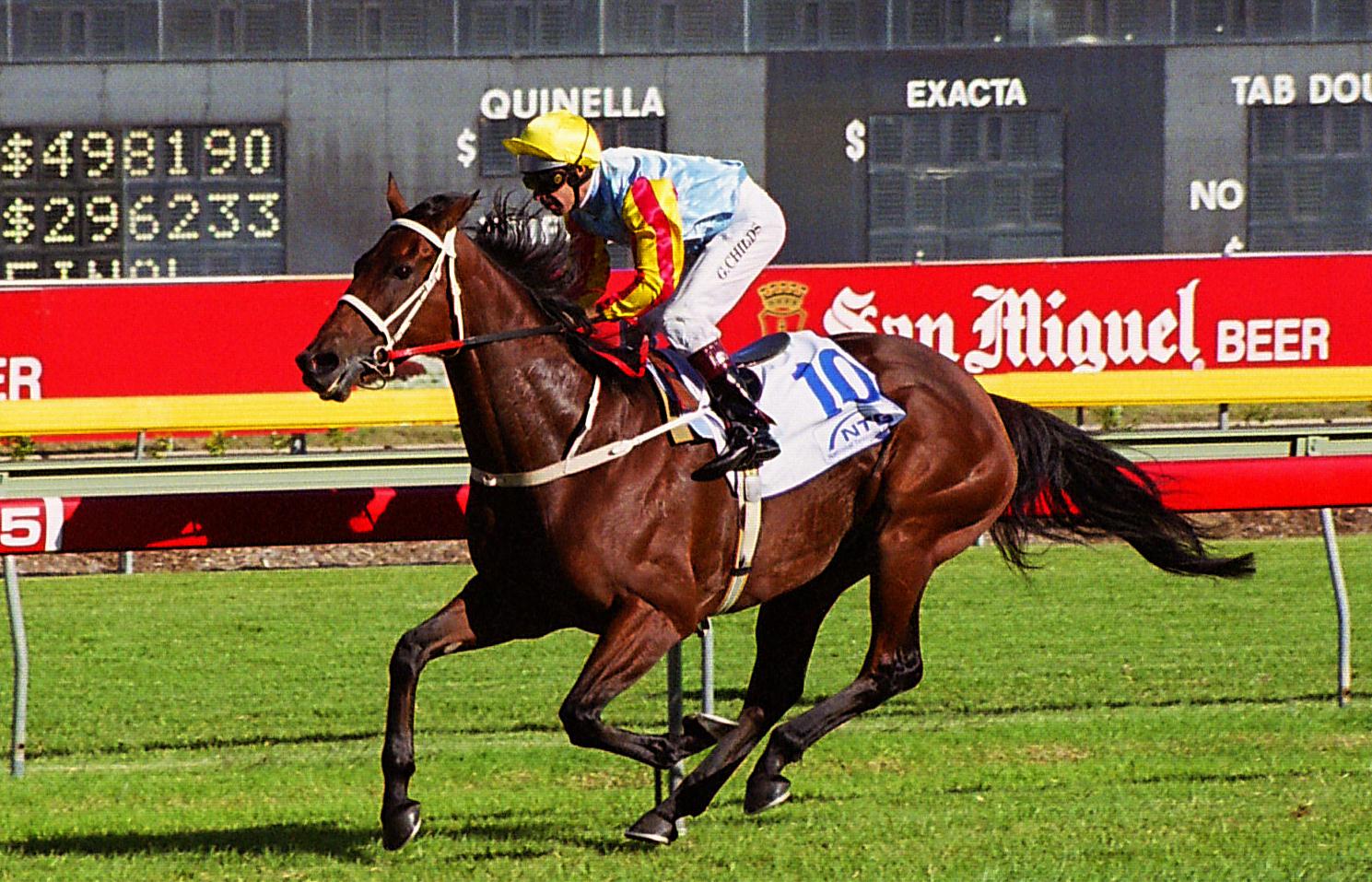 Content count

2,465

Joined

Last visited

Days Won

42
Everything posted by GONSTA
He's so good. Loving his calls and even with the age difference it seems he knows more about dogs than Trev ever will. Hope your listening Trev and realise IT'S TIME!!

Couple of my favourite horses progeny lining up for the first time at Canterbury today. A Beaded Colt in the first, and a couple of fillies in race 2 by Eskimo Queen and Divine Madonna.

Not a bad masking agent apparently.

It's still possible tho, isn't it?

So you think they hire somebody to control whether they accept a bit from a particular person? Think about how many people punt in NZ, and how many places you can do it. So many self service terminals in lots of pubs. Do they have a massive book of people they don't accept bets from? What about the people that bet 2k+ every bet, that don't have a tab account and bet solely with cash? Do they follow those people on the cameras and decide whether they want to accept bets from them? Seems a rather daunting and illogical task if you ask me.

So your telling me they have a sheet at the back of tab agency's telling ALL staff not to let this particular person on for $xxx dollars? Your taking the piss mate.

I highly doubt you get restricted to win 2k at a tab agency and or pub tab self service terminal... You do know the person that runs them makes $$ from the amount of $ turned over. It may take a wee while for bet approval but more than 90% of the time you will get on without a problem.

Did you watch Mad Dogs? Pretty good I thought. Big Ray Donovan fan aswell.

Time to retire me thinks Trev, while you still have a bit of dignity in tact. Calls home May May Last as the winner and it gets beaten by a length... Oh dear.

Halfway thru Trevor's call of race 11, he spits out 3 dogs names in the commentary, and with the race still running Trevor says " We are in big trouble here"... I really would like Trevor to come on here and tell us who is in trouble... You should be disgusted in yourself for bringing your gambling into your race calls. The owners of that dog will have to put up with that shit commentary on tape because YOU lost a bet. Owners pay bills Trevor, greyhound supporters deserve better. Focus on your commentaries ( because you don't do a very good job at that either ) an leave your gambling problems to before or after the race. The first and only race I listened to all day, good on ya Trev.

It's never carried forward to the late quaddie. Although it definitely should, especially with some of the pathetic pools in the early quads on NZ greyhounds.

I see this dog has arrived in NZ and now being trained by the Fahey's. Could be one of the best imports to come to NZ if he hasn't had any problems. A serious serious dog with a massive motor. Let's hope we get to see the best of him because he has the potential to be an absolute superstar over here. I really look forward to seeing him line up and hope like hell he stays sound! Great stuff. Has gone a 29.60 around Wentworth park and a 26.05 at Bulli. Those times are sizzling.

7+ into $4 fav on betfair pre race. They knew

Really? They normally have a Friday night game, Saturday night game and the majority of warrior games as long as they don't clash with a particular super rugby game.

Pretty obvious why he's sorry isn't it? Because he got caught...

Pretty surprised all the bumping with the 7 dog didn't get a mention in the stipes report. Was quite a lot of contact based on the head on vision. Inside draw + 500m will be perfect for him. Should settle a lot handier and unleash his strong mid / run home times he possess.

Wow that's absolutely pathetic. Join betfair if you haven't already. Especially if your betting live, never gets suspended and your betting into a far more competitive %. You will never regret it.

Agreed. Well done Nathan. You are an absolute disgrace @DaveyBoy ... Should have been banned for life.

Wonder what they were spoken to about?

M12 R6 #1 Thanks a lot, thoroughly enjoyable comp as always!

I was happy enough to take the 1.8 offered about this dog for his NZ debut tomorrow night. Obviously the majority of his future in NZ will be over the middle distance but he meets a fairly weak C4 race tomorrow and if he runs straight from the draw he should be winning!