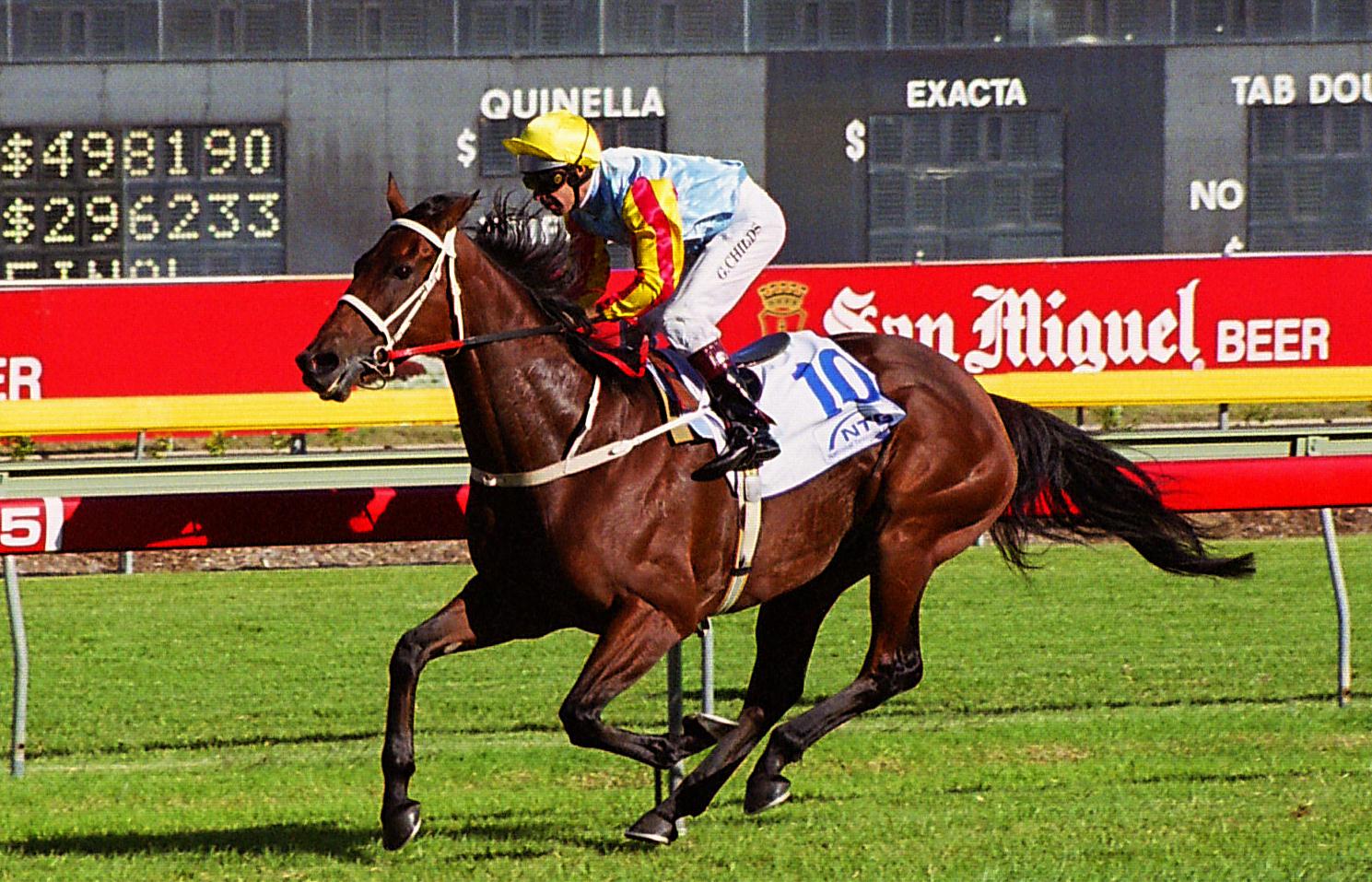 Content Count

2,465

Joined

Last visited

Days Won

42
Profiles
Forums
Calendar
Gallery
Everything posted by GONSTA
Ditto, sorry if your post was supposed to be humorous, must have missed that bit. Your always pretty quick to jump all over CT when he posts a loser, but at least he posts his tips before the race generally...

At least he posts his tips before the race Scooby, unlike your classic after the race brag.

"Made contact with another runner" seems to be a common phrase, why don't they name the other runner? I agree today's stipes report is a very hard read. Never read 'contact' so much in my life in one report!!

Yep quinellas now commingled so things must be getting close to being back to normal, although my mail tells me it won't be until the beginning of next year. Can't wait!!

?? No palmy north 17th October meeting buddy.

Big group 2 final tomorrow, and no videos of the heats uploaded for the 'punters'... I guess if ya don't have MySky your pretty much on a hiding to nothing... Yet fasttrack generally have them up no longer than 15 minutes after a race has been run... WOW....

https://www.thedogs.co.nz/Files/PhotoFinishImages/12335_104528.jpg Still looks like the 8 won to me.

Must be a terrible angle, thought Steve had won for sure as well.

As a punter and greyhound enthusiast i'd love to see 6 dog fields, doubt it will ever happen as the more starters per race = higher turnover.

But if you can't use touchtone and have the Internet what's the problem? I just don't think anyone who isn't capable of working touchtone would be able to go thru the hassle of signing up offshore.

Good question. I'm sure if a punter is unable to use touchtone they definitely won't be able to bet offshore, considering they would have to verify there account and have to be able to use the internet to wager. Sounds like they are telling porkies to me.

Where was that out of interest? All retail outlets should be able to write a cheque & /or refund it straight back onto a debit / credit card. I'd be surprised if they couldn't do an eftpos refund.

Hastings Race 6-#2 Volpe Veloce Race 8-#1 Kawi Race 9-#14 Promise To Reign Caulfield Race 5-#7 Rocketeer Race 8-#13 Tom Melbourne - BB Like this Quote

Rosehill R6 - #13 - BB Flemington R3 - #2 Flemington R6 - #2 Flemington R7 - #10 Flemington R8 - #2 cheers GL all.

I think he does mate. I'm obviously not the only one sick and tired of your whinging on here!! I see people without tab accounts getting on for 5-10k without an issue regularly. Whether it's at a pub tab, SST or an agency. Get the odd occassion where it takes 10-15 seconds for bet acceptance but they are more often than not accepted ( Probably checking to see if it's that pro punter Brodie or is it Allan who they lose sleep over ). Many other ways around your dilemma Brodie as many people have told you over the last few months but you still go on about it like there isn't.

What about everyone has $10 to spend on every G1/2 race and can either go 10 win, 10 place or 5 each way. Maybe a bit more work for the person that runs it but a bit of strategy involved. I'm in no matter the rules, cheers.

Didn't think it was worth making a new thread about. Just found it interesting when you had a 1.6 fav that's won 5 in a row for Weir and changed trainers all of a sudden. I wasn't aware it was his partner. Good luck to her. Geez great win by the Goat tonight, got a bit of a touch up early and then gave Homebush Kelso wind burn! The Galaxy is going to be interesting this year, shortest priced fav pre heats ever ? goat might win the final and make it 25 straight

Anyone know why a couple of Weir's better dogs are being trained by May Cutler now? Cheers.

Was an input error, all fixed now.

Great stuff. Easy to dissect, very handy information to have.

For someone doing so well you would think they wouldn't be afraid in a little h2h competition like I've offered him numerous times or even posting ONE tip for all us battlers. Apparently punting harness is far easier than the other 2 codes, he's just yet to prove it. Great racing coming up in all 3 codes Brodie let me know if you change your mind ( lol ).

No surprise to me after following some of the Nathan Jack driven / Turnbull trained horses on betfair quite regularly over the couple of years.

Midget JNR could have won on Kawi! How good. Take that all the knockers.