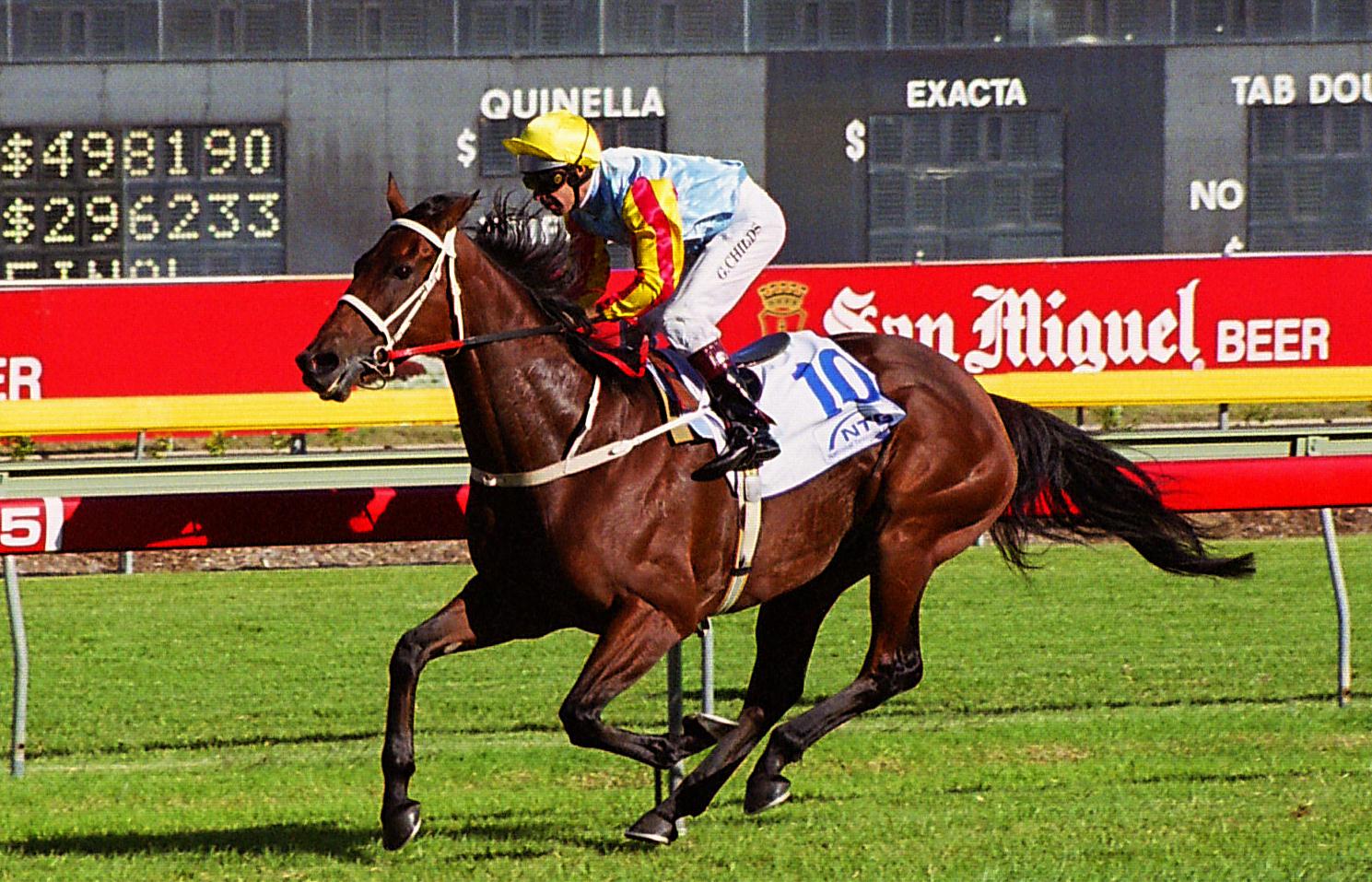 Content count

2,465

Joined

Last visited

Days Won

42
Everything posted by GONSTA
Pretty much the same thing with Holly Blue Blood... 3 races in the same time span for a extremely young inexperienced pup. He's taking the phrase 'bred to run young' to a whole different level.

Lol. Edited thanks. I'll blame auto correct for my error

3 races in 72 hours and 30 minute's for a 14 month old pup. You are a sick sick man J McInerney!!

And I'm sure those dogs that raced twice in one day wern't 14 months old, paddock reared with a couple of weeks getting broken in, and didn't repeat that procedure 2 days later. I'm surprised they didn't give Homebush Flame a run at Wanganui yesterday!! McInerney is one of the biggest dangers to greyhound racing being shut down before 2020 IMO. His attitude towards mass breeding, racing etc is disgusting and completely out of line in this modern era where social media has so much power.

Thanks for the reply on my profile Brodie. One of the funniest things I have read on here. That's gold! By the way Brodie, I have never heard of betfair banning anyone, and you have the oppourtunity to bet into markets less than 110%, and can lay short priced favourites at your peril! Bet smarter Brodie. "Gonsta. I have told you previously that if I post horses on this Race Cafe, I would have already backed them with the TAB and they will then know who I am! Can you not appreciate that. They have come down on me dramatically betting wise already and there have been word that they want to reduce my betting down further. I am a liability to them that they don't want. They advise me that if I was in OZ I would not get a bet on."

I don't understand what you have to lose? You don't bet on the tote and I'm only expecting you to post your bets 10 minutes before the race so your fixed odds prices won't be affected. I think you are missing a couple of things between your legs quite honestly. I'm sure there are more people than myself that would love to see how good you are at picking winners! Nothing better than a decent challenge IMO, especially if your as good as you claim then you shouldn't have a problem beating a greyhound punter. After all greyhound racing is a complete lottery according to you?

How many races have the all stars won in NSW this season? How many G1's have they won in NSW this season? Since you think the all stars are using a undetectable drug, if you knew anything about drugs and sports you would know many many many others will be using the same thing, as those supplying are obviously going to try and make as much $ as possible while its 'undetectable'... So how are the all stars beating those trainers? What are they doing differently? Obviously something?

What I think I'm good at? I'm not the one that comes on here claiming i can't get a decent bet on and how good a punter I am blah blah blah. You must have balls the size of a pea if you can't accept my challenge. You honestly have nothing to lose yet deep down you must be rather skeptical about how good a form analyst you really are. It's easy to talk the talk but you obviously can't walk the walk! I would even be happy to bet on thoroughbreds vs your harness selections and put up the same $ offer. How about it, buddy?

No I don't, must have been before my time. Couldn't find anything on the JCA website about it either. I must confess I have heard more than one person with inside connections that have shared your concerns about team Roberts but didn't think Craig had any. Thanks for that. I agree hair testing couldn't come soon enough, sure is going to be interesting following a few of the larger kennels and how they get on.

Have they? Has Matt had more than one? Has Craig had one? As far as i was aware the only positive they have had was the Elki positive involving Matt Roberts and his sizeable bet. Is that what you are calling "fair share of positive swabs"? If I have missed any please feel free to tell me more.

$18.50 on betfair for them looks a great trading proposition IMO.

Got a problem with that? Why should the 'little guys' be exempt from getting swabbed? The bigger trainers OBVIOUSLY get swabbed more than the 'little guys' as they win more races. If you can show me a top 10 trainer that doesn't regularly get swabbed then I will be quite amazed.

Agree 100%. How anyone can get interested in a 16 horse maiden race with no exposed form is beyond me. From a viewing and punting point of view. This is a little gem of a quote from Brodie which I struggle to comprehend. How could anyone compare a grass track meeting with a bunch of donkeys running to the Auckland cup meeting is amusing to say the least. " No such thing as a guaranteed winner and when no value or unders wouldn't waste my time. Personally get more kick out of getting a roughy home in a maiden race than watching the Blue and Silver beat up in a big race. If there is money to be made at Otaki grass track then I will be on, and more exhilarating than Auckland predictable race. Auckland fixed odds are always very short so probably won't. No point in bitching as it will be as predictable as anything. You are right they will be running for third when the AllStars are in. If punters get a buzz and can make money on stinking hot favourites at Auckland then good on them!"

This makes my blood boil. Sickening quite honestly. Pure greed plain and simple. Great to have one of the McInerney family posting on racecafe tho, interesting name tho since 'no one knows' where all his dogs end up!

That was obviously a multi if he knew the return of the bet, which has no influence on tote prices specifically. You can do an all up with win, place, quinella all in one bet. Win pools are always larger than place pools, regardless of what the winners pay on the tote / favourites winning etc.

Theres a big difference between turning over 4K a week and having a 4K positive cash flow... There's oppourtunities every day to make free money on betfair and the TAB, whether you have the time, brain, discipline is another story.

Don't have to earn a large wage to turn over 4K a week buddy...

Lol you are taking the piss right? Geez some of you guys are absolutely pathetic sometimes. If you honestly think harness racing would be better off without Mark Purdon and his horses then you are absolutely deluded.

M2 R1 #3 Blue Flag thanks

I'm surprised at the massive price difference between Kava Blu and Top Prosecutor based on their heat runs and the improvement I'd expect out of each dog. $1.7 compared to $8 is quite tempting as long as he jumps a bit better this week.

Amazing performance yesterday, i took $2.14 on betfair and wasn't confident during the run but she has turned into the complete race horse. Anyone know what price she hit during the race? How many foals has Vegas Showgirl had? I see a 2yo Colt won on Thursday at Gosford. Snitzel x Vegas Showgirl with Waterhouse.

No crouch? Now there's a surprise... Seriously tho great fields, a shame DD1 isn't having a crack but he's got nothing left to prove. I'm picking Dalgetty to win the whole thing. Great to see Above All having a crack, drawn out in 8 for his heat which could prove difficult.