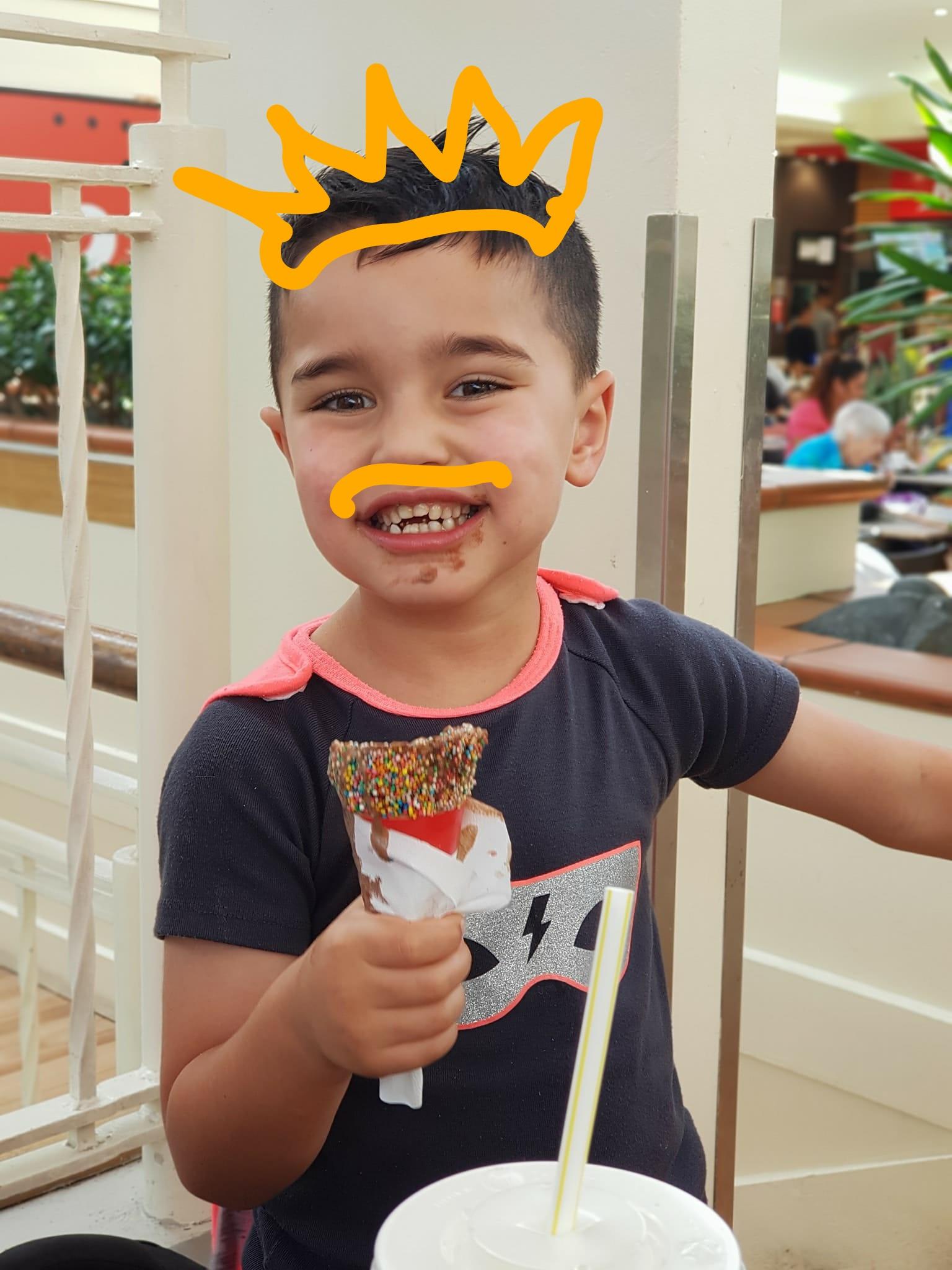 Content count

162

Joined

Last visited
Recent Profile Visitors
The recent visitors block is disabled and is not being shown to other users.
Good idea. Tell me.. if you take this regularly, what's your strategy? 2 or 3 per race, big stake, big percentage? Or fewer per race, $10 or so stake, smaller percentage? Asking for a friend.

Agree with you. Cannot believe you can wander in, perhaps not sick at all, say you will go into quarantine, and Bob's your uncle, away you go. 1. Set up a massive quarantine camp at Mangere 2. Test all comers - they go into camp until results come through 3. Negative result - go into iso with rest of country 4. Positive result, stay in camp, be treated there. Cindy and co are big on hugs and 'be kind'. Give me an f***** break. Forget the kindness lectures and do EVERYTHING in your power to fix the problems we do have, and STOP more issues coming through the border.

ok fair enough. But even so if I had had 5 selections and 3 of them came in, and its a dollar rather than 66%....then surely I just get my money back? What's the point of a multi then? If i had 5 $2 fixed odds bets (no multi) then I spend $10 and leaving in my three winners I would get 2.9 + 5 + 3.1 = $11 return. Yes, only 10% back but better that than a 36% loss. It's my fault of course, and small change etc. But if they are trying to encourage me to bet with them and not Bet365/Ladbrokes etc...they are doing a shit job! BTW- should we all be emptying our accounts with NZ TAB? Are they goneburgers?

hi there Can someone with better maths than me explain this. Had a $10 multi, any two to place (yeah, a bit bored). 3 of the 6 came in, admittedly at skinny odds. I get back 60% of my tenner? Forgive me if this is obvious! Thanks.

$12/$3.50 is pretty good for the old bugger. I think Scorpz and Sherwood might be up to the Guineas, and Scorpz has a good draw from the 10f starting point. 16s this morning. Good reason to stay at home in front of the computer!

Yeah, Harlem was good the other week without being brilliant, but decent ew odds here.

Gruff

reacted to a post in a topic:

You know what happens when you bully a bully

It's hardly outrageous to suggest with 12/16 weeks off he might come back in the spring bigger, stronger, well rested and then be a weapon at 10f. I can see why you would want a slice of $5m and they would not be the first group of owners who extended a 3yr old season too long (remember Cheval de Troy?). Whether he is dominant in a Cox plate is a bigger question.

Anyway... Back to the race. I have AB on top but also think Mb will run very well. And regal power looks place chance.

I had a very good Wellington cup day thanks to Solsefei. Similar sort of lead up here....an ok run over middle distance race prior, then on to two miles. I think that might have been the first go round righ handled? Seemed to handle it ok. Good form over 16f. Worth a lick at 20s, certainly with the four places on TAB fixed, $4.50 seems enticing. Sound looks very good and may be too good for all of them.

Yeah and actually I can see their logic in the way they do it. And yes, it is nice to get two bites of the cherry. Problem is the second bite is at a reduced rate and I believe their advert is misleading. I know that now so NEXT time I back the Blues as underdog at home to win, I will know what I am in for....;)

Baz (NZ)

reacted to a post in a topic:

Free bets come with significant deductions

Haha, probably correct. No idea who Shad is. I thought there were a shot at home and I figured up to 8 points money back if they lost....what can go wrong? As it stands they look as inept as ever in closing down a game and making the right decisions at the right times. Barrett will help but by the time he turns up they will be bottom of NZ conference and sitting about 12th. I cannot back Wellington or Waikato and I will happily back anyone to beat Canterbury but they look pretty good. Hard to be a rugby fan up in the 09.

You folks all make good points. My beef is with the advertising of these things: It says REFUND up to $50 as a bonus bet. It mentions Ts and Cs but in my view, the fact that you essentially say on a $3 winning chance with your $30 do NOT get $90 if it wins, you get $60, to my mind that is a partial refund. That is not made clear in their communications. I know it sounds grumpy and pedantic. I admit I am both of those. I am also a guy who will never take another of these bets because that was my first one and they are really a stitch up. It's not a refund. It is a chance to bet again with your winnings minus the stake. Now I just need to find some nag to put $30 on....minus deductions of course....;)

Having backed the Blues last night ( I know....why?) I got a refund bet on my $30. Sweet. But I go to back Kolding today at 3.7....return is 81....mmm....so the 'free bet' is the bet you have Minus the original stake! 3.7 by 30 is 111. Which oddly is the number I should call to report this robbery, or false advertising. How can they call this a free bet when the deductions are so severe?

Yeah, that was my post. The point of it was, how come you can bet in more interesting and varied ways in Australia, than here? No Duet, no exacta, no percentage quinella. It's not that $1 is too much, but if I'm boxing 5 that's $10 etc, which is probably too much for your low ball punter. They might attract more business with a wider range of products.

Huey

reacted to a post in a topic:

All Stars Mile

One thing I don't understand is why they have exacta/duet/% quinella etc in Aus but NOT here? I rarely bet outside W/P as that suits my budget. I find raw quinellas ($6 box 4, $10 box 5) too expensive for my tastes (I am a cautious man). But I would take heaps of the things if I could percentage it....? And the Duet is a great bet. How many of us might look at say the Wellington Cup and fancy 2 or 3 runners. Yes you can put them in a trifecta of F four but let's be honest - very low hit rate. Easy to get wrong. Why aren't our betting products all aligned? They are remarkably lacking in innovation. That partly explains the empty racecourses. I just don't understand the general apathy and lack of urgency.