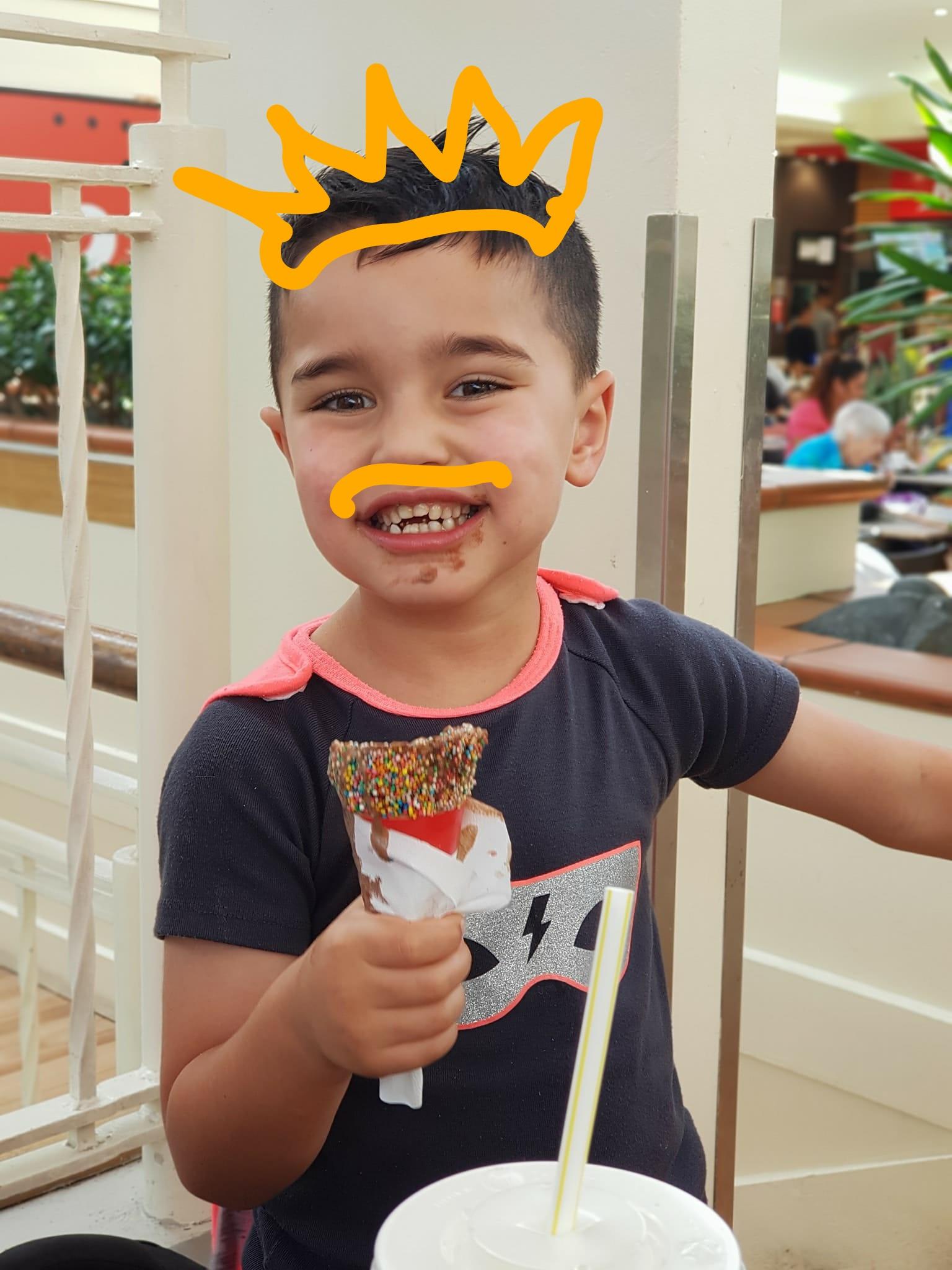 Content Count

207

Joined

Last visited
Recent Profile Visitors
The recent visitors block is disabled and is not being shown to other users.
mooseman

reacted to a post in a topic:

So Avondale still has its July 18th meeting ?

Actually their chips from the back caravan are ok! Coffee cart too...serviceable. What gets me is the public stand....like a ghetto scene from the Wire. Cannot be legal to put people in that space.. Great track though. Flat and true.

mooseman

reacted to a post in a topic:

Place 6 -- Thankyou T.A.B (-:

Wow. Quite the thread! Moosester....where we hitting today for p6 glory? Am assuming there will be one at Eagle farm and Flemington at least....

meomy

reacted to a post in a topic:

On course betting terminals.

Flipside of this I have found the in person operators increasingly unhelpful/unschooled in betting terminology. If I placed say a place six bet...or percentage quinella...would always do that via machine or internet. Not worth the hassle! Even had one old charmer at te rapa couple of years ago, sneering at my collect of just under $400...'youll lose it back!' he said. Not nicely. Right. Excellent way to woo your customer...! I know we can't do % quinella/exacta/duet here but if they get the right partner and same machines as aus....easy peasy! Bring it on I say.

After a lean couple of weeks I backed four winners today! Swings and roundabouts (or snakes and ladders?) in this game.

Would I be correct in assuming Arjay's plunge is the biggest win from a comp bet....Most of the bets from comps come nowhere near the 2k or so he snared. You could do the 50/50 idea, or even have that apply above $200 in winnings etc. Either way it is winnings from a free bet and whatever keeps that rolling for the widest audience gets my vote.

Houlahan's Dream

reacted to a post in a topic:

Comp Winners List Bets Here .

Really well done! Good on you!

Very unlucky CT. One to watch.

Baz (NZ)

reacted to a post in a topic:

Never waste a good crisis

chevy86

reacted to a post in a topic:

Never waste a good crisis

Class action. Perhaps. Losing battle I would have thought. It is clear that the $72 m from yesterday came with some pretty big conditions atttached......

I imagine Avondale will dig their heels in, arguing that the land belongs to the AJC and cannot be sold. But if they have no race dates could it exist as a training venue and home of the best fruit and veg market in West Auckland?

CT"s

reacted to a post in a topic:

VIRTUAL TIPSTERS THREAD

When I go to the track I mostly bet as usual, using my phone. Sometimes go to the operator for the novelty. I can see why they might be phasing it out. Like many the tote machines in Aus are VASTLY simpler than our ones. If they upgraded those machines that would be a start.

Mubariz won, Mean Mister placed, my nag finished about 80th.....Thanks RR and CT.

Red Rum

reacted to a post in a topic:

VIRTUAL TIPSTERS THREAD

Redrum....I do owe you. Checked back on the old cafe abouit 3 pm, saw your post, had a lick, got him at 5.50....Thanks heaps!

Time to stick my neck out (cautiously...). Quite like the look of this at Sydney today, r4: Looks like the money will come for He Runs Away (#5) but Maybach is dropping back in weight here and has form at track and distance. You might get more than 7s closer to start time.

You may be referring to me Mr Doomed. I often have a $20/25 place six at between 5/10%. What are you suggesting....that I should not have this bet as my $25 is not good enough for the TAB? Surely they need as many customers/punters as possible? Most of their customer surely would be in the 20-50 per week range. Maybe many bet a lot more. With their product isn't the idea to have as many customers as possible, so they can generate profit.

Awesome work folks, thanks to organisers/ scorers. Tons of fun.....Place six for the win!!!