WELL DONE LJ SHANNON ON WINNING THE FIRST ROUND OF THE TWO WEEK COMP.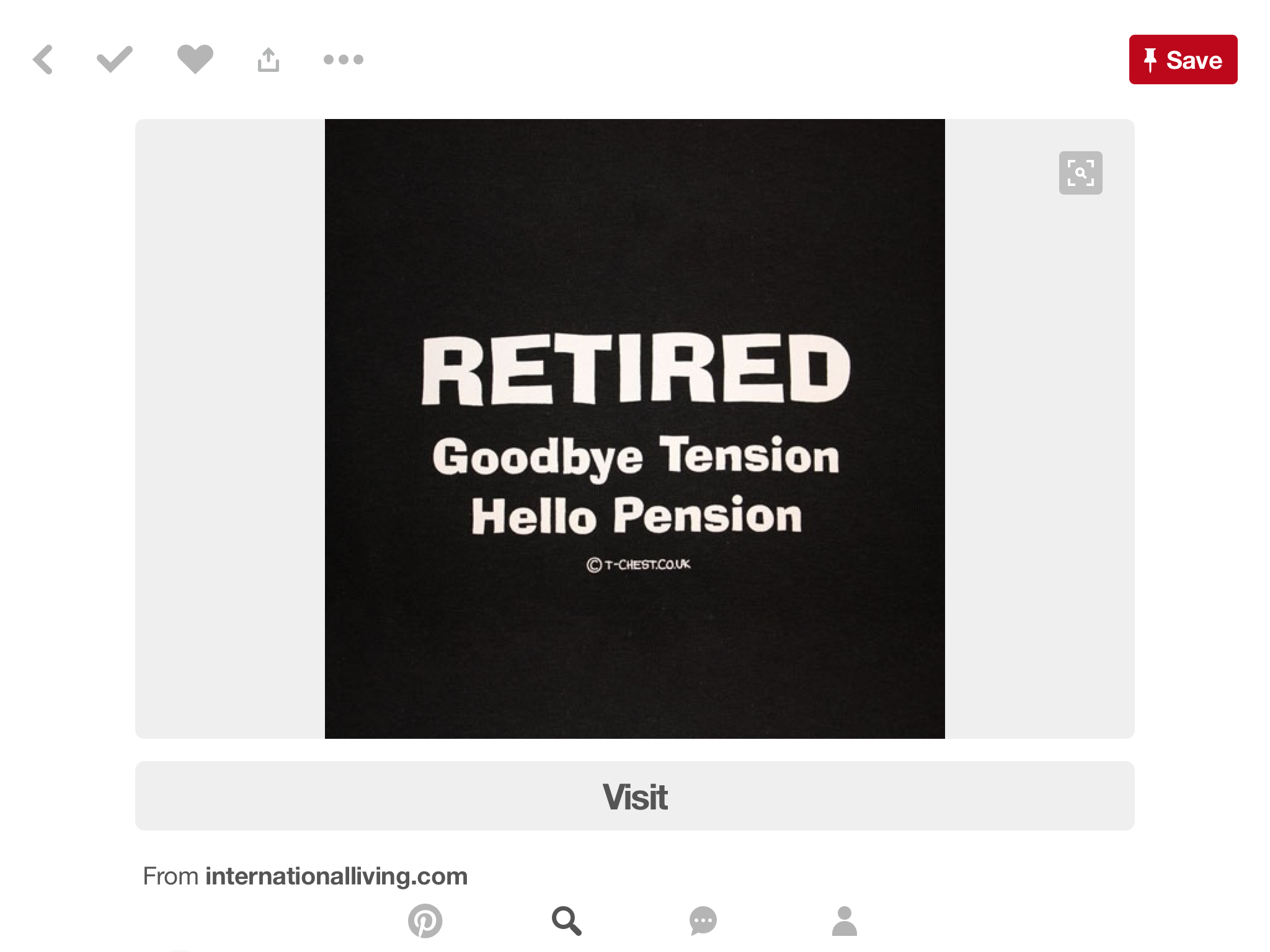 Content Count

158

Joined

Last visited
8 of the trot Jewels races over the years have been won by filly's, not a bad record since they do run against colts and geldings.

Imagine you produce your first starter for the 2021 season, finish last and get swabbed. this happened at a resent meeting. Why swab the last horse?

13 that are noted on HRNZ. Could be more that are not on this list.

Word is he nominated a horse that was spelling, so had no intentions of it lining up, someone dobbed him in and he relinquished his license. Under the rules of harness racing you can not work in a stable without some sort of license, i.e stable hand. Maybe he will come out of the wood work and tell us, has been a regular on here.

Yep, stipes need to forget about asking questions and make decision on the video evidence at hand.

One positive from all this, everyone knows where they stand next time!

Depends what those travel permits said, bit like a CV. Do you disclose everything? And had anyone ever applied before?

But like I said, past meetings under same levels was always no travel between them, who thought it was going to different, so many people in the wrong on this one.

Driver changes at Auckland, looks like no Level 2 drivers anymore.

I would say they will be waiting to see if Auckland go to Level 2 tonight, then decision will be made. Yes HRNZ should have been onto it, in there directions for racing at both levels they did not mention anything about level movements but all said and done, we have had this scenario before and no one has been able to move from one level to another, that's where Common Sense from all involved should have been adhered to.

Looks like they all scratched within the allocated time, so should not be late scratching? Driver change was rather late this morning though.

Sorted, no Auckland Drivers at CAMBRIDGE Congratulations to all those that finally used common sense.

See still 1 Auckland driver down to drive at Cambridge, 1 drive, whats the point stay away!! Six level 2 drivers still on the list for Auckland, MAD! Stay home!!

Watch this space. Some have exemptions which the Govt should never have allowed. As I've said for the third time Harness Racing is not exempt from Covid19 and nor is it expendable. Racing NZ has done a great job making sure racing can continue in Level 3, but will take a few selfish people to ruin it Level 2 and 3 should not mix, horses can be transported between levels and handled and driven by people already in that level, just takes management. Harness racing people please follow the rules like everyone else and stay in your own level for the sake of the whole count

Wow! no more cases today, makes one wonder how spreadable this thing really is??