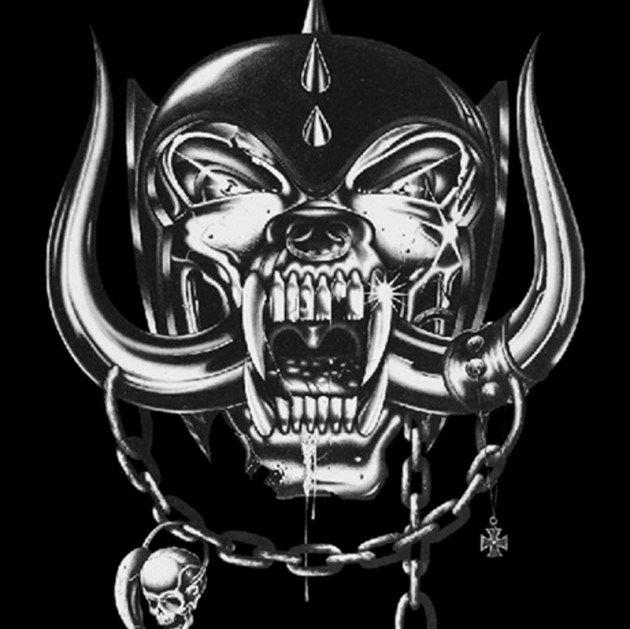 Content Count

529

Joined

Last visited

Days Won

3
Warriors unfortunatley lack balance. Too many flashy backs who are good off the back of go forward but are poor on defence, some good back rowers who tackle all day but are lacking the ability to get through the line and create linebreaks and front rowers who lack size and mongrel. Foran adds a bit of direction and Johnson is world class but its probably not enough to get to the pointy end of the season. Tohu Harris is a good one to get but desperately need a Tamou or a Vaughan up front-actually James Graham is off contract he is who they need to be chasing he is an animal.

Are their banks which charge zero interest on loans? He must have a large sock drawer and heaps of room under his matress. Does he realise that the Crusaders he played for are named after a group of Christians who murdered Muslims in the Middle Ages?

While it is understandable that SBW cites Shariah law as a reason for covering up a sponsors logo (a sponsor of his team, that financially supports his team meaning he is a direct benefactor of so called immoral financial establishment) he seems to ignore the unethically structured business which employs sweatshop workers in third world countries of which many would be muslim employees being used and abused for profit ie. ADIDAS which is emblazoned on the top right hand side of his jersey. Confusing idealism

Australian breeding buffs display a liking for close up inbreeding

Instructions are don't go until the clocktower

He will see the writing is on the wall. I am sure Kearney would turn the club around, he did a fine job at Paramatta. Seriously though no coach can help them UNLESS he is given 3 years to have a proper clearout and start again. Probably only one or two coaches who have the personality and ability to accomplish that but they would not be given the liberty to go through the place and sort it all out. Until then it will be the same old perpetual disappointment machine we are used to.

Good even field field. I'd be inclined to risk laying any one in particular and just box the field.

Correct. A record producer doesn't write the reviews for the album he just finished producing.

Apart from 3 or 4 the rest can be cut loose and start again. The club is never going to thrive otherwise. They need a feeder club from Qld like Melbourne have to inject some tough Queensland grit into the culture. I am angry and I don't blame the coach I blame the hearts and minds of the players.

Yes Nimue that was a really sad story

Middlesex is a difficult side to get excited about. Very workman like

The Lastfarts have joined with Sheffield. They are now called the Sharts

I like Bafferts horse Collected but hard to see him beating the 2 favs.